PLEASE NOTE:
BMX International is an International wholesale distributor of bicycles & bicycle components. We sell exclusively to bicycle dealers only. Consumers; please feel free to browse the priceless catalogue of our inventory. Your local bike shop can order anything you see here.




Welcome to BMX International Wholesale Distribution Company



Established in 1978, BMX International is Australia's longest running BMX Wholesale Distributor.
We are your local bike shops direct connection to the best in BMX complete bikes, parts & accessories.

Proud exclusive Australian distributors of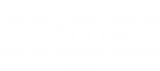 Team Redline Australia rider Liam Vitale last weekend took home the bikkies in the FNQ Zone championship.
He cleaned up in every race to eventually take the winners cheque.
Thanks to Liam and Matt at Crank D Cycles who runs our Redline FNQ team out of Townsville.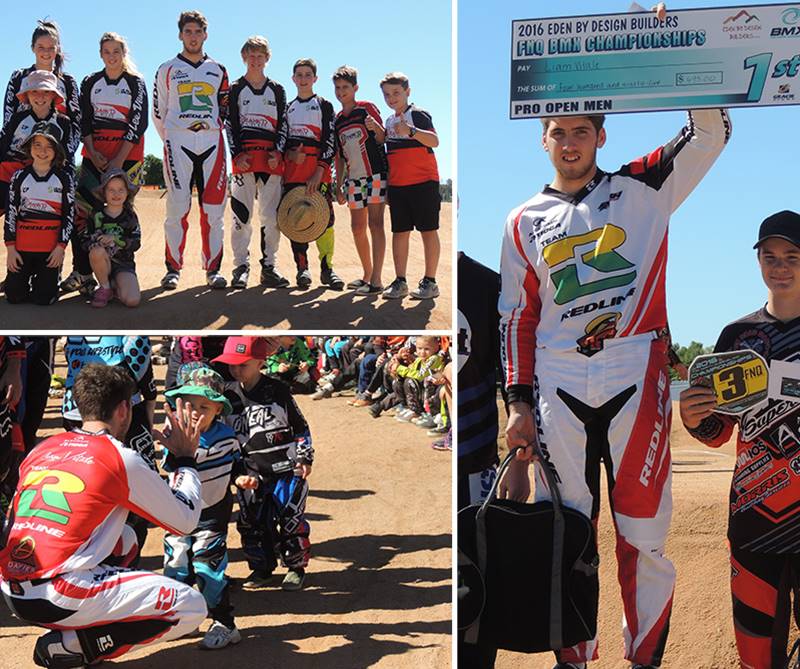 "STILL UNITED" DVD NOW AVAILABLE IN AUSTRALIA












Alise Post & the Redline AP Frame from Redline Bicycles on Vimeo.










Mark Freeman rides Tasmania's forest and hits up some other good
riding spots down in Tassie that no one has ever ridden or filmed on before.



WTP's Dylan and Tim took a trip to Victoria (Ballarat, Melbourne and Geelong) earlier this year to visit Nick Harris.
He returned the favour and came back to Brisbane and these are the resulting clips. Nothing to crazy but a whole lot of fun was had!!